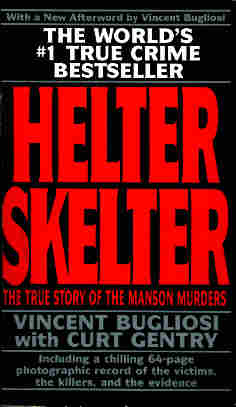 Revelation 9
The Murder of Anania and Sapphira
Lucius Suetonius was chief prosecutor for Pontius Pilate during the reigns of the Emperors Tiberius and Caligula in what is now styled the first century A.D. The revelation of his books on the ManSon murders, long thought to be destroyed, will change the way you look at the world.
J.G. Eccarius is part of a team working to translate, into modern English, Suetonius's story. In the meantime you can read a story based on the manuscript in Down and Out in the Ivy League.
The ManSon, or the Son of Man as he was later called by his cult followers, believed that he was the Son of God who would return to earth as Charlie Manson, through whose eyes he could see, in prophetic visions, a weird and wonderful future.